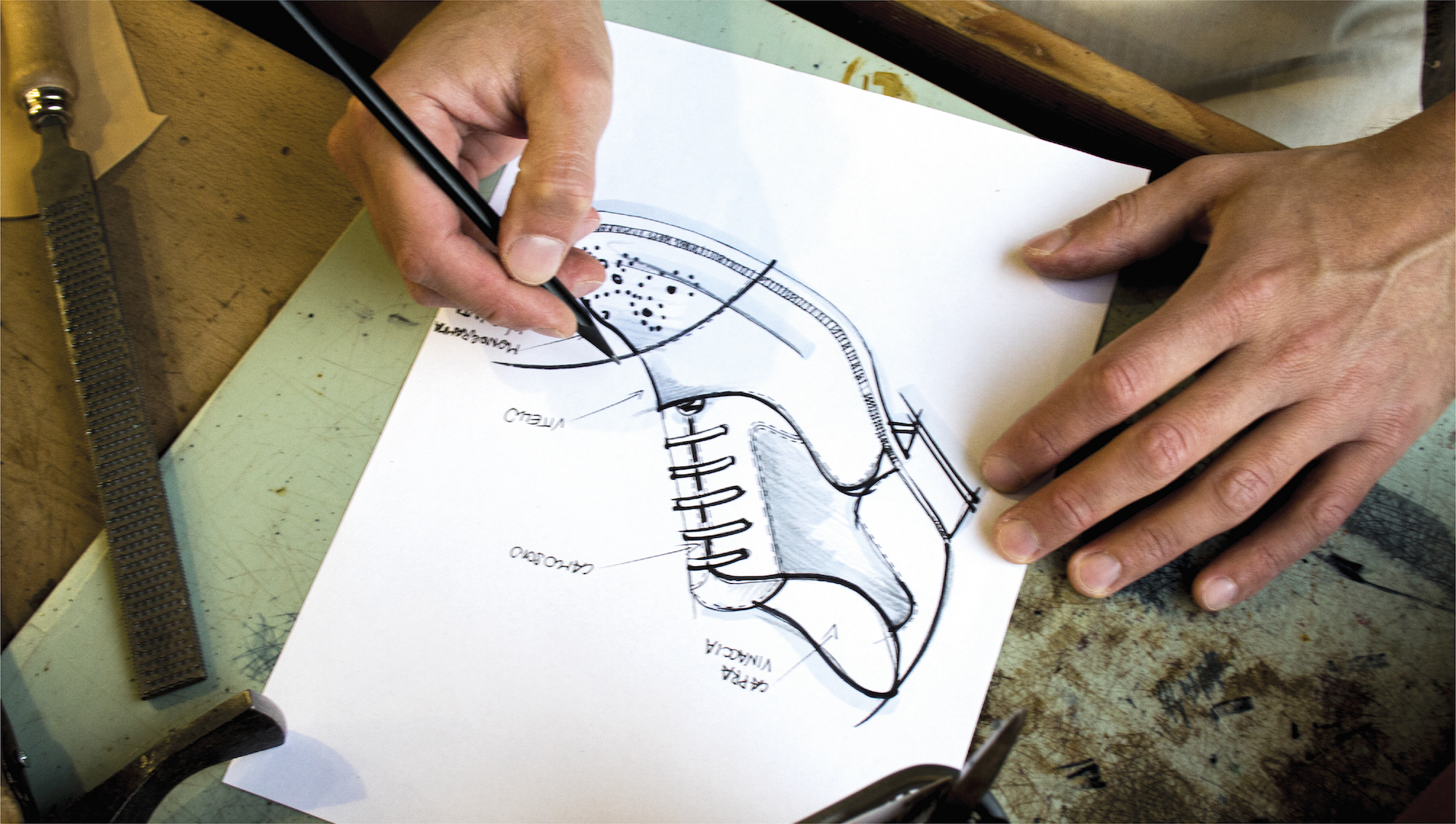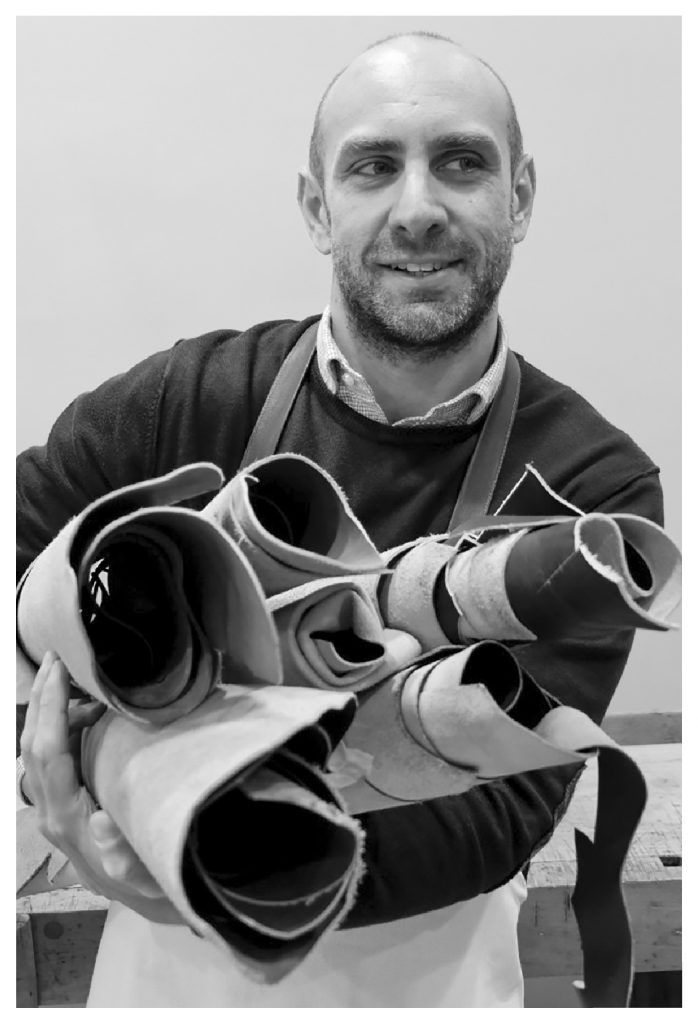 "THE CRAFTSMAN"
Welcome to my world of bespoke men's shoes! Let me tell you more about myself. My love for shoes began during my academic studies in Napoli and Firenze, where I was lucky enough to learn from and eventually work with some of the best artisans in Italy and, dare I say, the world.
I'm a craftsman, who loves creating special shoes that satisfy my clients' taste for distinctive style and quality. I like ensuring that all my clients have a wonderful experience by understanding their needs and vision and unlocking their creativity and sense of style.
Let me guide you through the process of selecting your own mix of leathers and creating your unique shoe design. We'll choose among soft and rare leathers and I'll talk you through all the steps involved in handcrafting your custom made pair of shoes.
Meet me at one of our events or book an initial online consultation, free of charge and without commitment.
REQUEST AN ONLINE CONSULTATION